Former Greater Latrobe golf standout Brady Pevarnik helped a team from the Western Pennsylvania Golf Association to a championship during the Williamson Cup Matches at Irondequoit Country Club in Rochester, N.Y.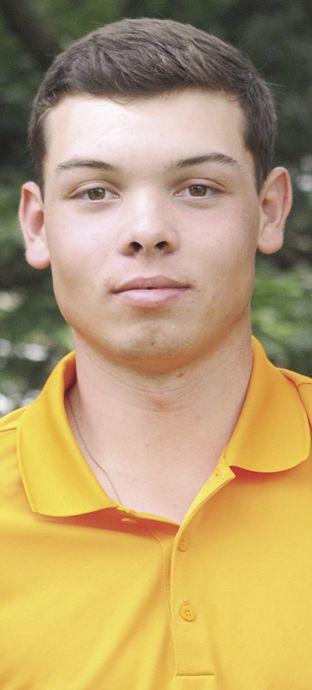 Team WPGA captured the event with a 10-under par, firing a first-round 209 and a 213 in the second round for a 422 total. The team also featured Scott Bitar, Angus McHolme and Neal Shipley.
Pevarnik won the individual competition by three strokes. He finished at 7-under par, shooting a 66 in the first round, followed by a 71 for a two-round 137. Pevarnik outlasted Carlo Pizzano of Washington Metropolitan Golf Association, who placed second individually with a 4-under par 140.
Pevarnik, a Penn State University recruit, was one of the most consistent high school golfers in the state. He closed his high school career with three top-10 finishes in four years at the state tournament.
He tied for ninth as a freshman and third the following year, believed to be the highest by a Greater Latrobe golfer since Arnold Palmer. Pevarnik also tied for ninth at last season's state championship.