GLSHS students explore aviation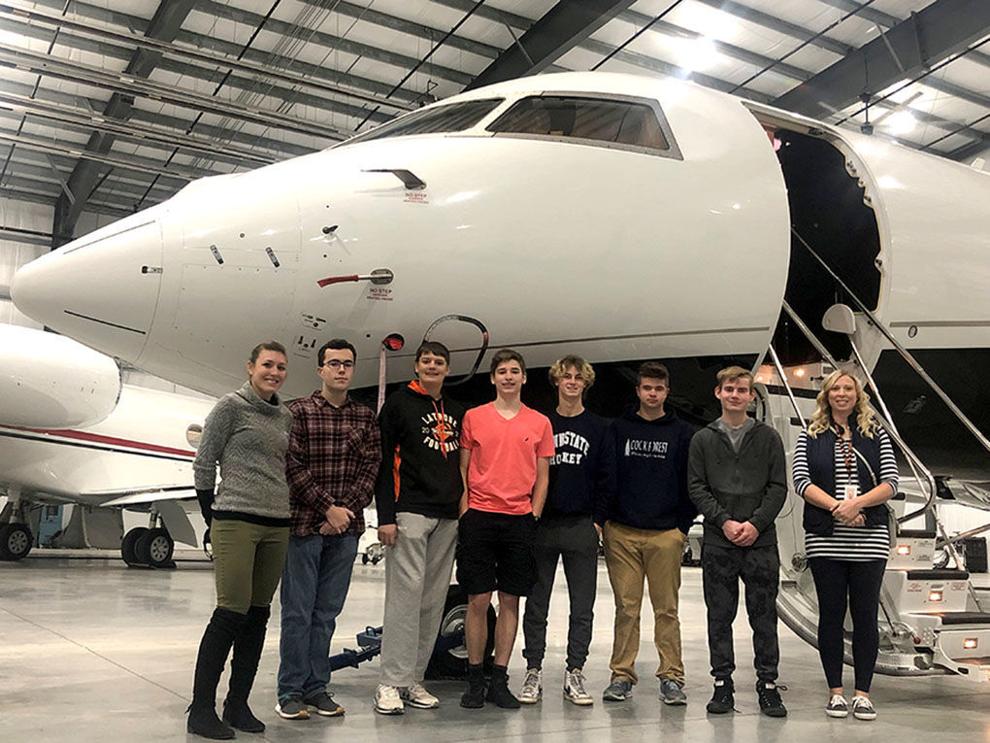 It's the holiday season and we know that you are busier than usual...

Why not let someone else handle dinner tonight? See our 2021 Holiday Dining Guide for all the best restaurants to choose from.


Need help logging in?
We have transitioned to a new user-friendly interactive website. You will need an account and a subscription to see the site in its entirety.
HOME DELIVERY subscribers get online access for free with their subscription. If you are a home delivery subscriber, create a new account and follow the directions to validate your home delivery subscription.
If you were a previous ONLINE ONLY subscriber, you should have received an email with directions on how to log in. If you are still experiencing issues contact us at bulletincirc@gmail.com.