Celebrating local history at Fort Ligonier Days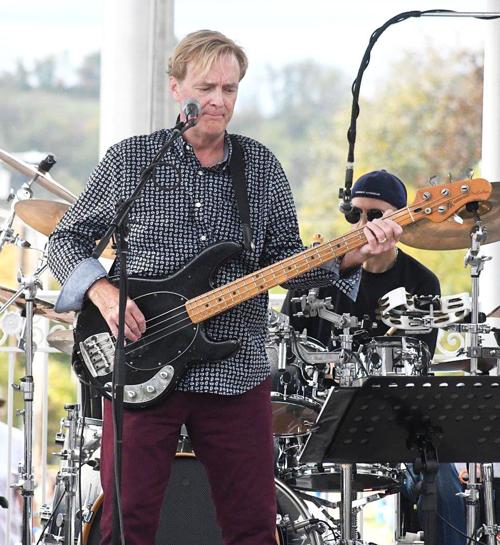 Do you know your local history?

Find out why Fort Ligonier Days happens the second weekend in October in our brand new Commemorating Fort Ligonier special insert.


Need help logging in?
We have transitioned to a new user-friendly interactive website. You will need an account and a subscription to see the site in its entirety.
HOME DELIVERY subscribers get online access for free with their subscription. If you are a home delivery subscriber, create a new account and follow the directions to validate your home delivery subscription.
If you were a previous ONLINE ONLY subscriber, you should have received an email with directions on how to log in. If you are still experiencing issues contact us at bulletincirc@gmail.com.